We currently have over 630 articles and 3,194 files!

This Wiki is an unofficial collaborative database containing PBS Kids Content and its shows.

Please read our Policy before you get started. If you need help or have any questions, ask our Friendly Administrators.
Featured Episode of the Week!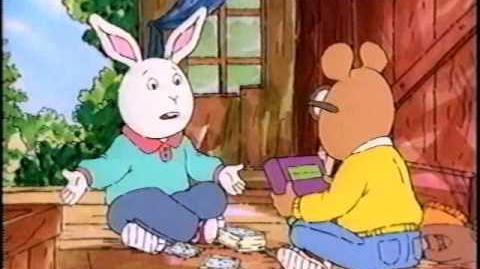 PBS Kids Shows!
Take the Poll!

What is your Favorite Show? (1)

 

What is your Favorite Show? (2)

 
Create a Article!
---
Please remember, It has to be PBS Kids Related.
Community Chat Room!
Join the Chat>
---
Please Read our Rules before you enter.
Wiki Statics
Articles: 630
Edits: 34,721
Pages: 7,715
Files/Medias: 3,194
# of Admins/Bureaucrats: 2
Active Users: 26

Daily Visits
Ad blocker interference detected!
Wikia is a free-to-use site that makes money from advertising. We have a modified experience for viewers using ad blockers

Wikia is not accessible if you've made further modifications. Remove the custom ad blocker rule(s) and the page will load as expected.