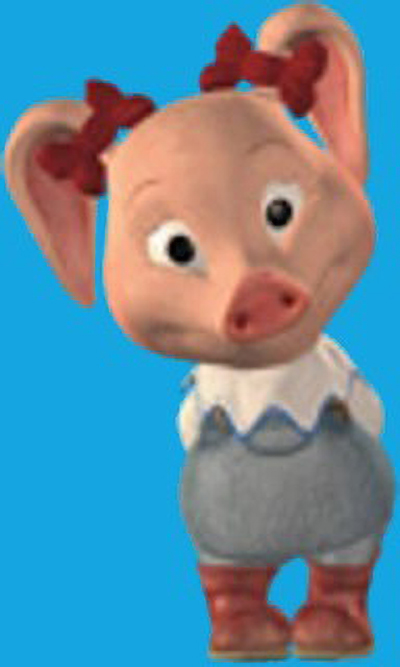 Molly Winks is the daughter of Padrig and Elly Winks, the younger sister of Piggley, the aunt of Ciara, the great aunt of Meg and Sean and Seamus and is a character in Jakers! The Adventures of Piggley Winks. She is voiced by Tara Strong.
Molly's Bio
Piggley's independent, plucky and adorable six-year-old sister, Molly is always ready at a moments notice to get in there and play with the big kids. In fact she's annoyed that she's not old enough to go to school yet. When the other kids aren't around, Molly is content to entertain herself using her imagination.
Ad blocker interference detected!
Wikia is a free-to-use site that makes money from advertising. We have a modified experience for viewers using ad blockers

Wikia is not accessible if you've made further modifications. Remove the custom ad blocker rule(s) and the page will load as expected.